097 Taiwan and Korea in Kyoto.
雪の鞍馬(前回のブログ)から出町柳駅に戻ってきました。
I returned to Demachiyanagi station from Kurama (previous blog) in the snow.
これからがこの日のメインイベント、韓国人教授とスイーツのインスタプリンセスとの定例3人会です。
The main event of the day will now be the regular three-person meeting with the Korean professor and the Instagram princess of sweets.
☆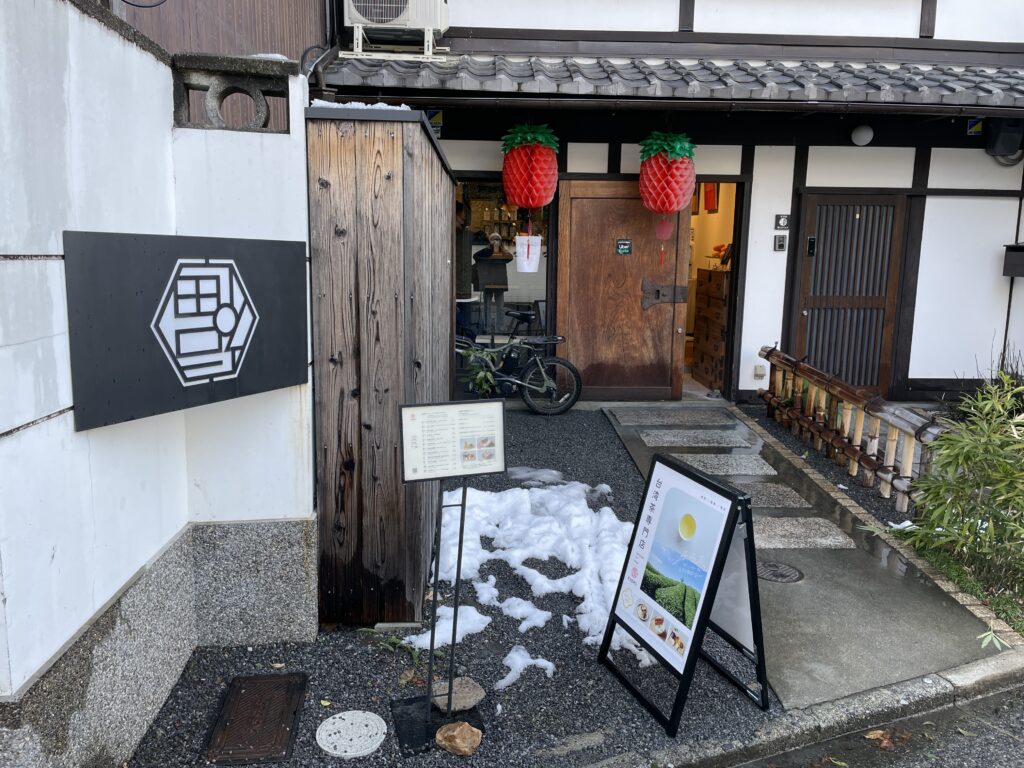 まずは、教授の友人である台湾の方が経営されている台湾茶のお店( 福到茶さん )へ。
First, we went to a Taiwanese tea café ( FUDAO Tea ) run by a Taiwanese friend of the professor.
☆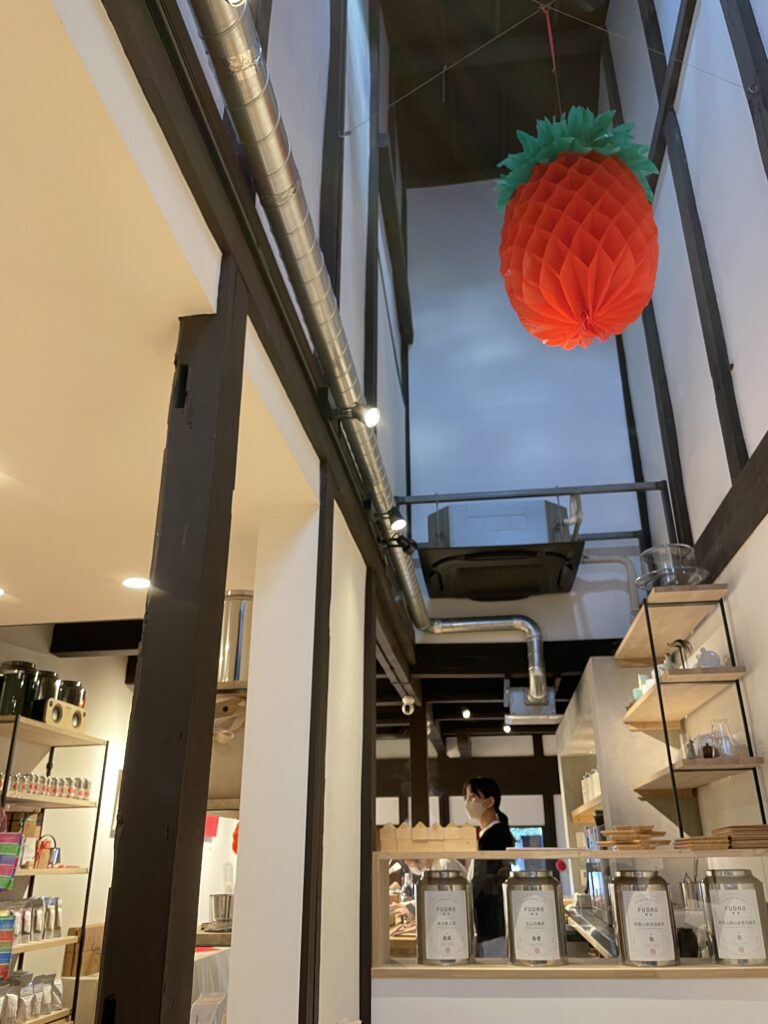 京町家に映える台湾の雰囲気、落ち着ける場所です。
The Taiwanese atmosphere reflected in a Kyo-machiya ( = Traditional Japanese architectural residence in Kyoto ), a place where we feel at home.
☆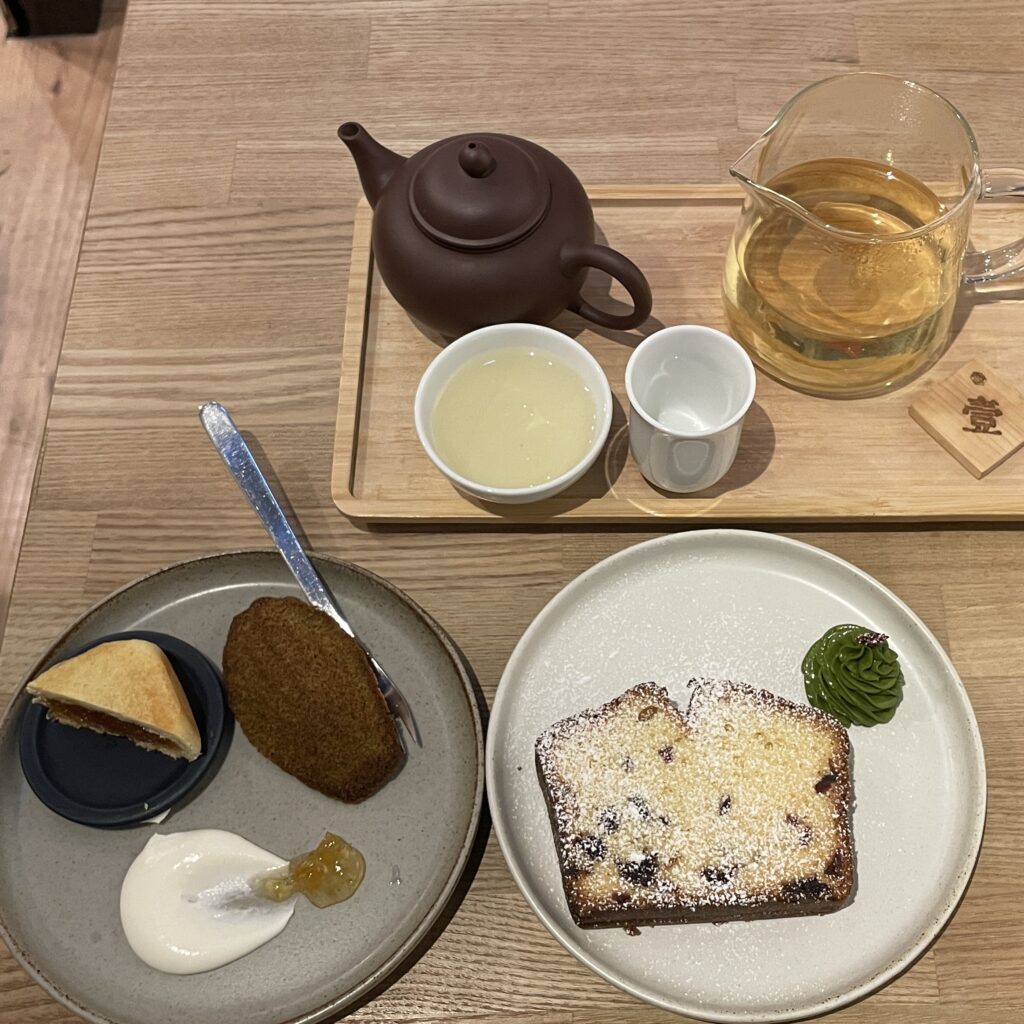 スイーツに合う、清涼感溢れる台湾茶。
A cool and refreshing Taiwanese tea that goes well with sweets.
この二時間後は、夕食なんですけど。。。
However, two hours later, it's dinner…
☆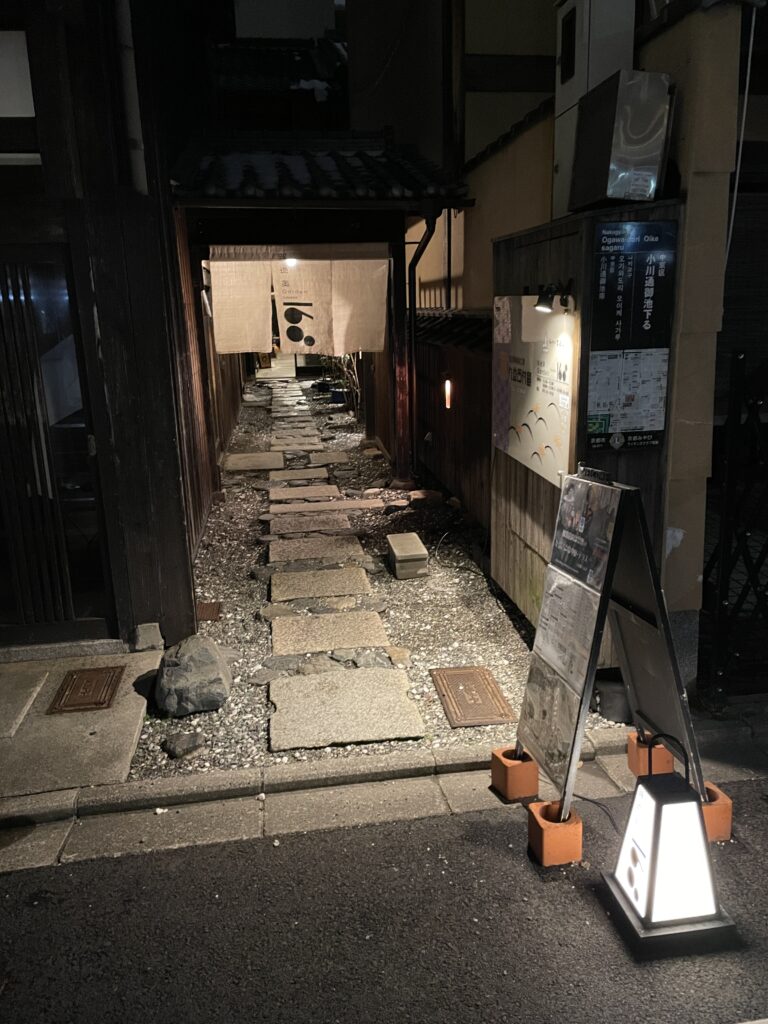 ディナー会場に到着です。
We arrive at the dinner venue.
二条城に近い、京都の風情が溢れるお店(路地奥 Garden 168さん)です。
This restaurant ( Roji-Oku ( = at the end of the alley ) Garden 168 ) is located near Nijo Castle and is overflowing with the atmosphere of Kyoto.
いつも懇意にしていただいています。
They are always friendly and helpful.
☆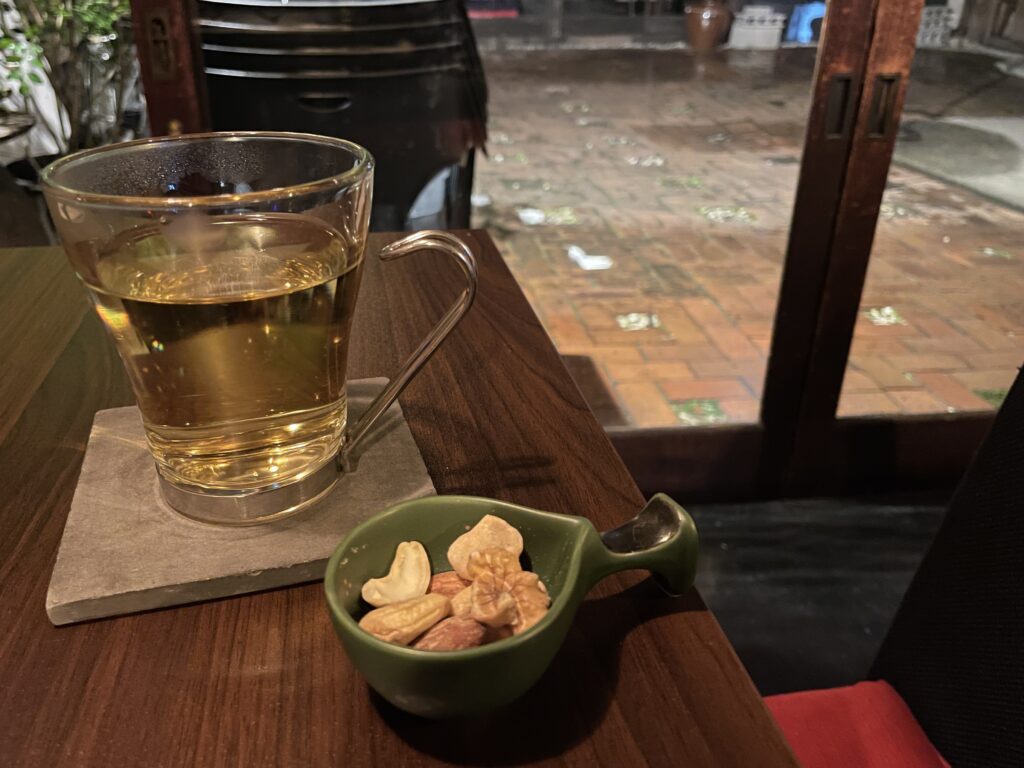 この日はお昼間に雪を見に行ったりで、カラダが冷えていたので、まずはホットウィスキーをいただきました。
I had gone to see the snow during the day and my body was cold, so I started with a hot whiskey.
☆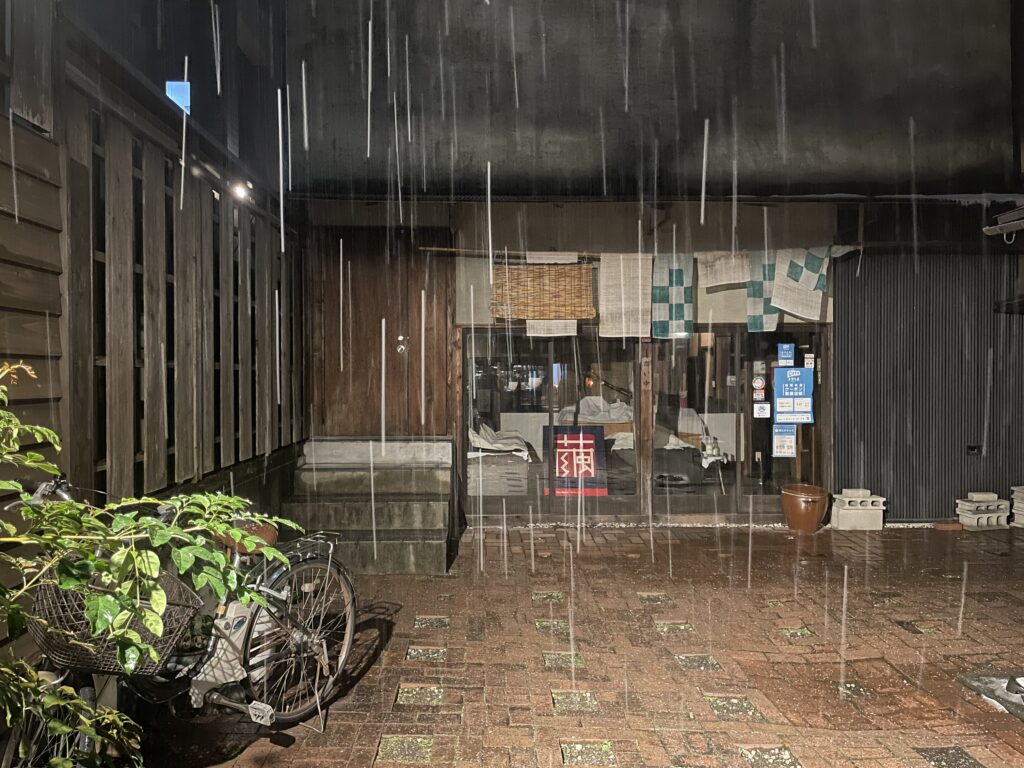 一時、ここ市街地でもみぞれ混じりの雪が降っていました。
At one point, there was snow mixed with sleet here in the city center.
☆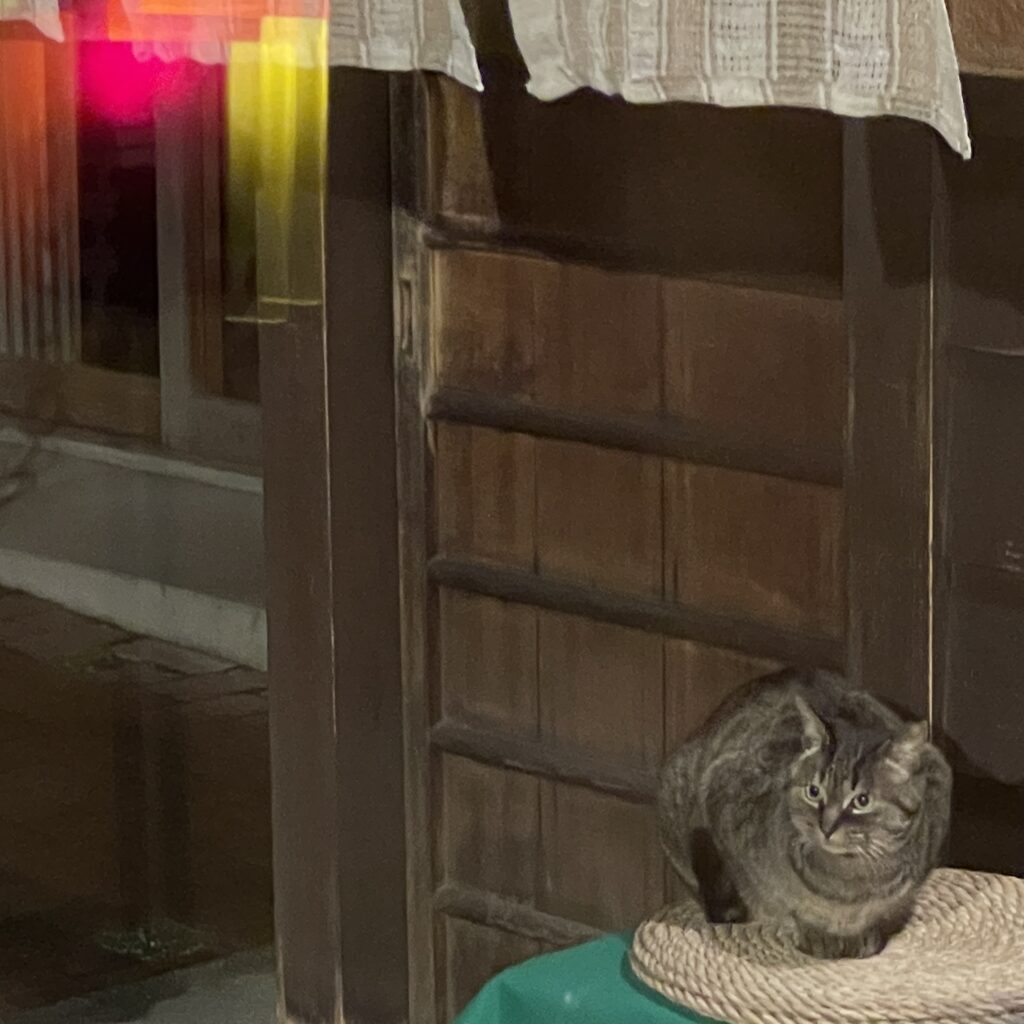 軒下にはネコ。
A cat under the eaves.
ここでお世話をされている、保護猫さんとのことです。
This is a shelter cat living here.
☆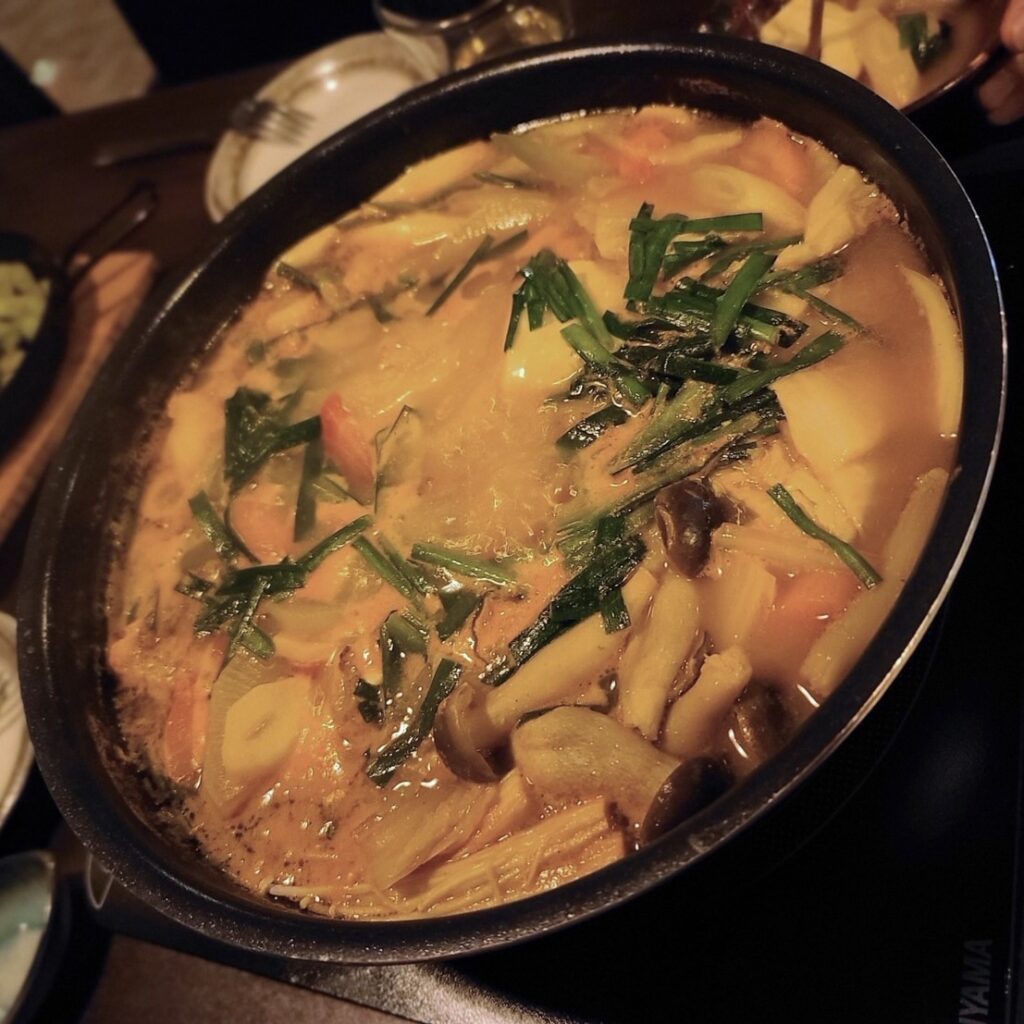 本日のメインです。
This is today's main dish.
何日か前、マスターに「最近寒いんで、何か温かいモノをお願いします。」と漠然としたオーダーをしていたのですが、悩んでいただいた甲斐あって、美味しい鍋を用意していただきました。
A few days ago, I had made a vague order to the master, "It's been cold lately, so I'd like something warm, please." But he was able to prepare a delicious nabe ( = hot pot ) dish for me, thanks to his thoughtful consideration.
辛い食べ物がそこそこ苦手な僕ですが、ちょうど良いテイストで素晴らしい一品。
I'm not a fan of spicy food there, but this is a wonderful dish with just the right taste.
3人で完食させていただきました。
The three of us finished it all.
☆
ご拝読、有難うございました。
Thank you for your reading this post.
またのお越しを、お待ちしています。
I'm looking forward to your next visit.