008 Hirano – Jinja (Shrine)
< English is below >
( 今回、鉄道要素はありません。)
今日は見頃ということもあり、桜で有名な京都市内の平野神社へ行ってきました。
平野神社 ( オフィシャルサイトより )
奈良時代末期の延暦元年(782)『続日本紀』に「田村後宮の今木大神に従四位を授ける」とあり、平城宮の宮中(桓武天皇の父光仁天皇の御所)に祀られていました。
平野の地には、延暦13年(794)平安遷都と同時にご遷座されました。
https://www.hiranojinja.com/home/gaiyo
( This time, there is no railroad element. )
Today is the best time to see it, so I went to Hirano Shrine in Kyoto, which is famous for its cherry blossoms.
Hirano – Jinja (Shrine) ( from official homepage )
Establishment:794A.D removed from Tamura, Nara Imperial Palace by the Emperor Kanmu.
https://www.hiranojinja.com/home/english-page
☆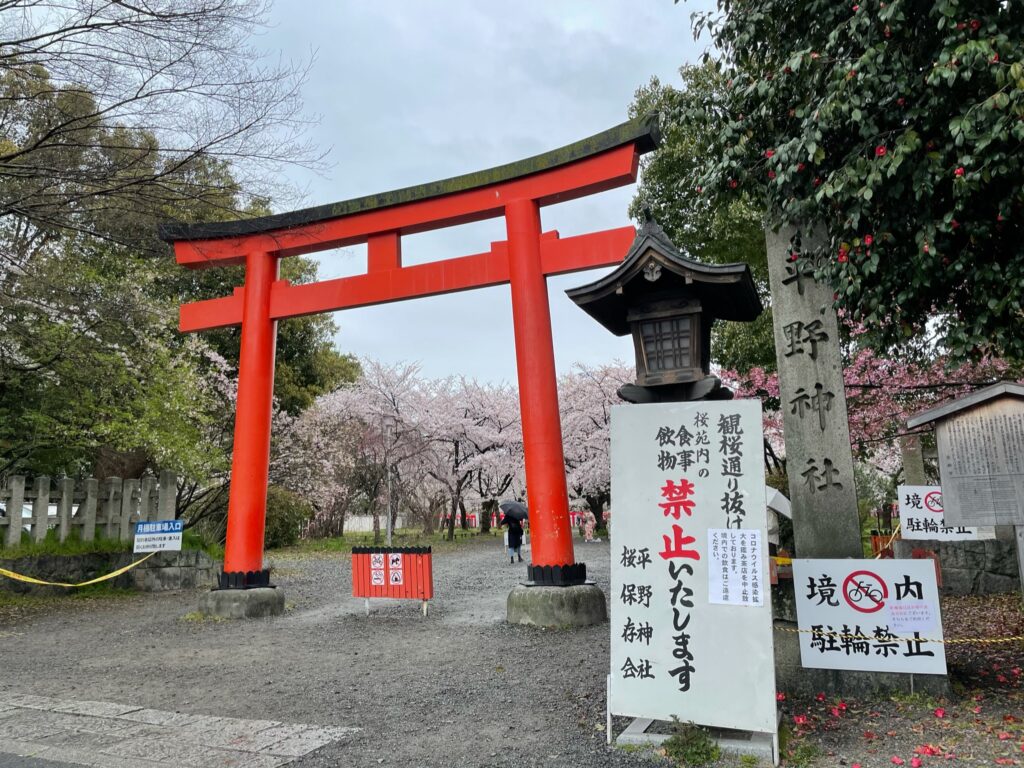 今日は神社西側の西大路通よりお参りです。
Today I visited from Nishioji-dori ( street ) on the west side of the shrine.
☆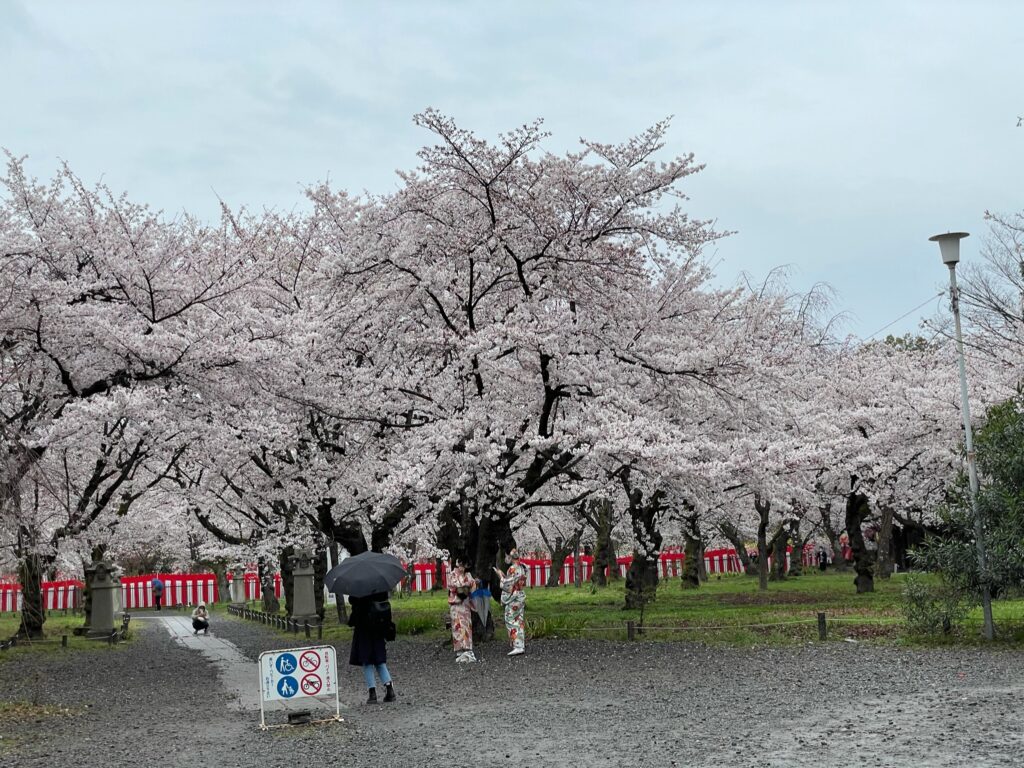 春らしい華やかな雰囲気です。雨もまた、落ち着いたムードを演出しています。
It has a gorgeous atmosphere like spring. The rain also creates a calm atmosphere.
☆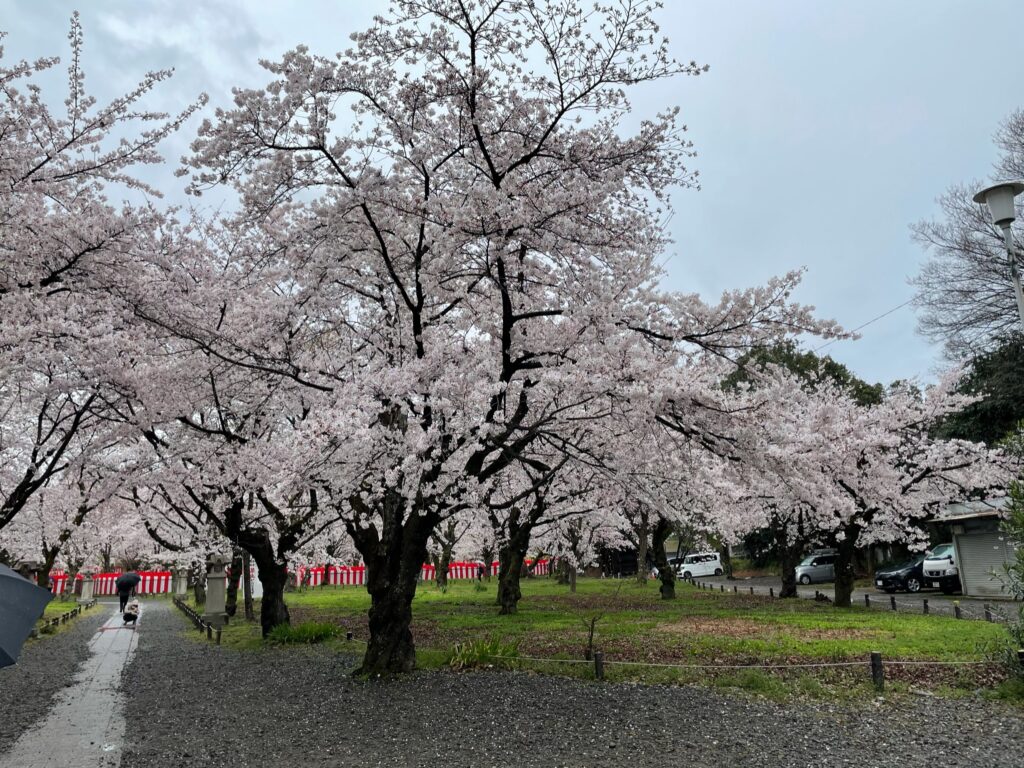 桜の回廊を抜け、本殿に向かいます。
Go through the cherry blossom corridor to the main shrine.
☆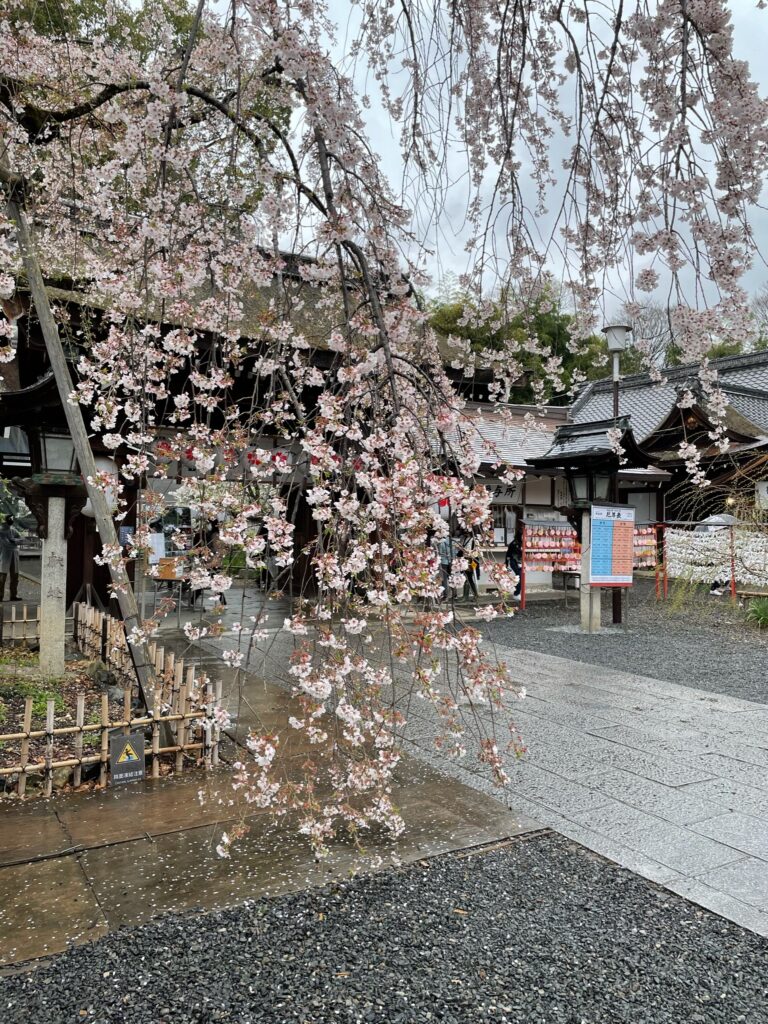 見事な枝の「魁桜(さきがけざくら)」がお出迎え。
A stunning branch of "Sakigake – zakura" welcomes you.
★ Sakigake – zakura ( = sakura ) : The first cherry blossoms to bloom in that season.
☆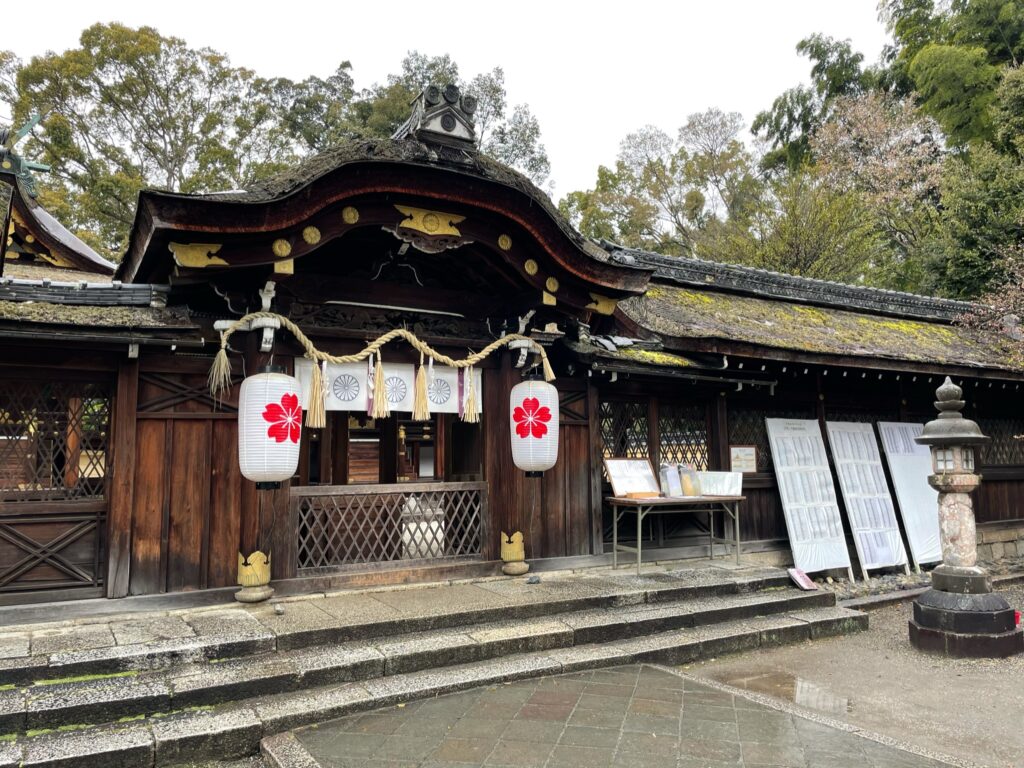 荘厳さが漂う本殿。
The main shrine with majesty.
☆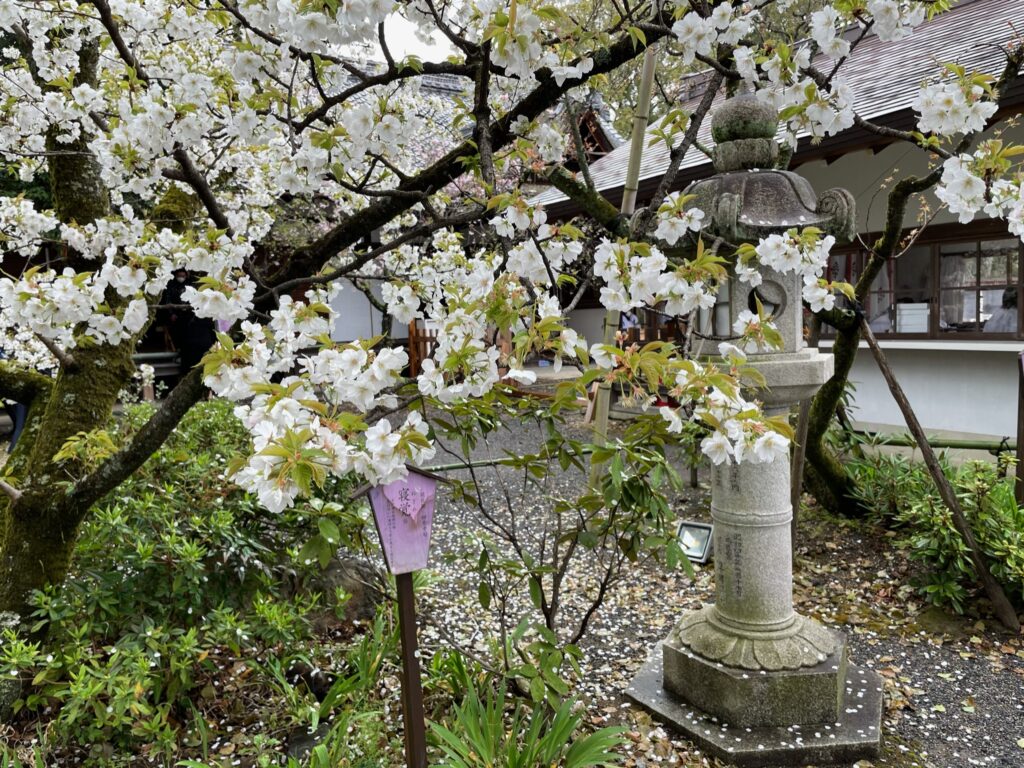 開花と同時に、若葉芽吹く桜。
Cherry Blossoms that buds young leaves at the same time as flowering.
☆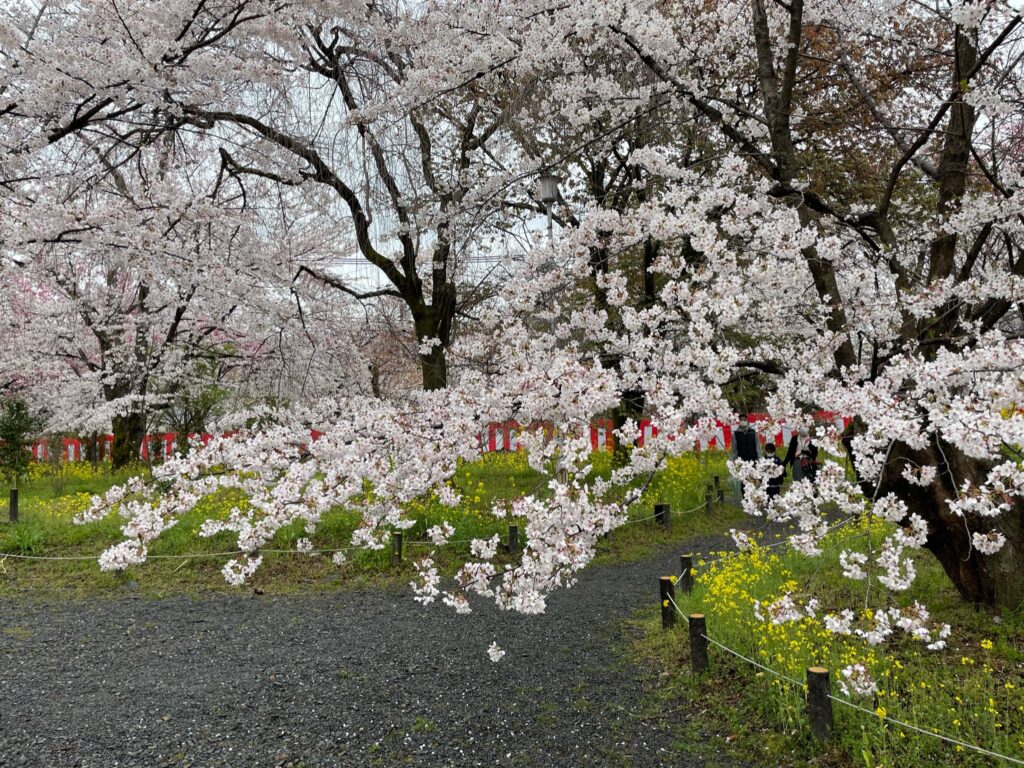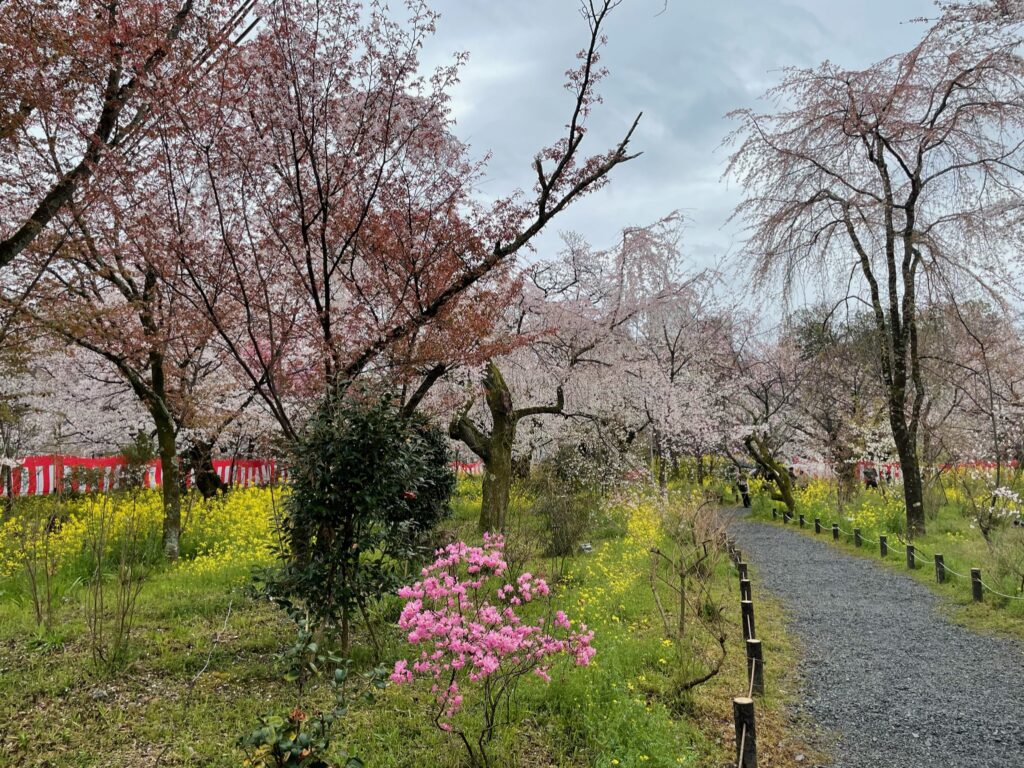 そして「桜苑」には、さらに様々な桜が。
And there are various more cherry blossoms in "Sakura – en" (Cherry Blossoms Garden ).
☆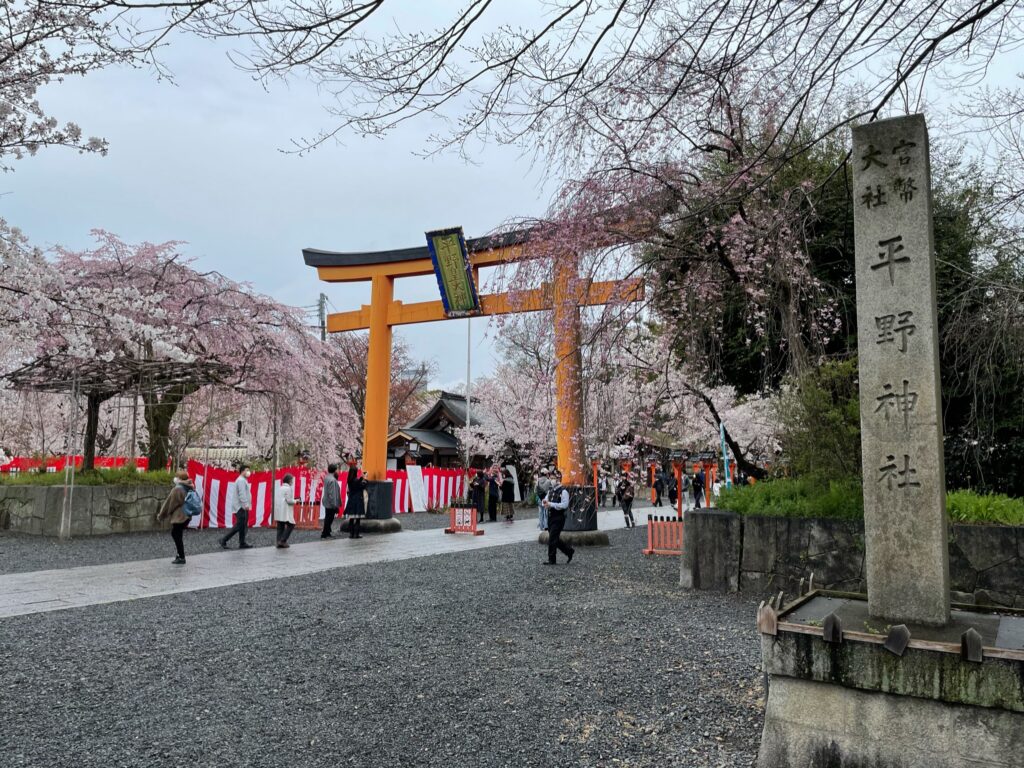 こちらが東側。表参道は、こちらでした。
This is the east side. The main gate was here.
☆
<追伸/ Postsprict>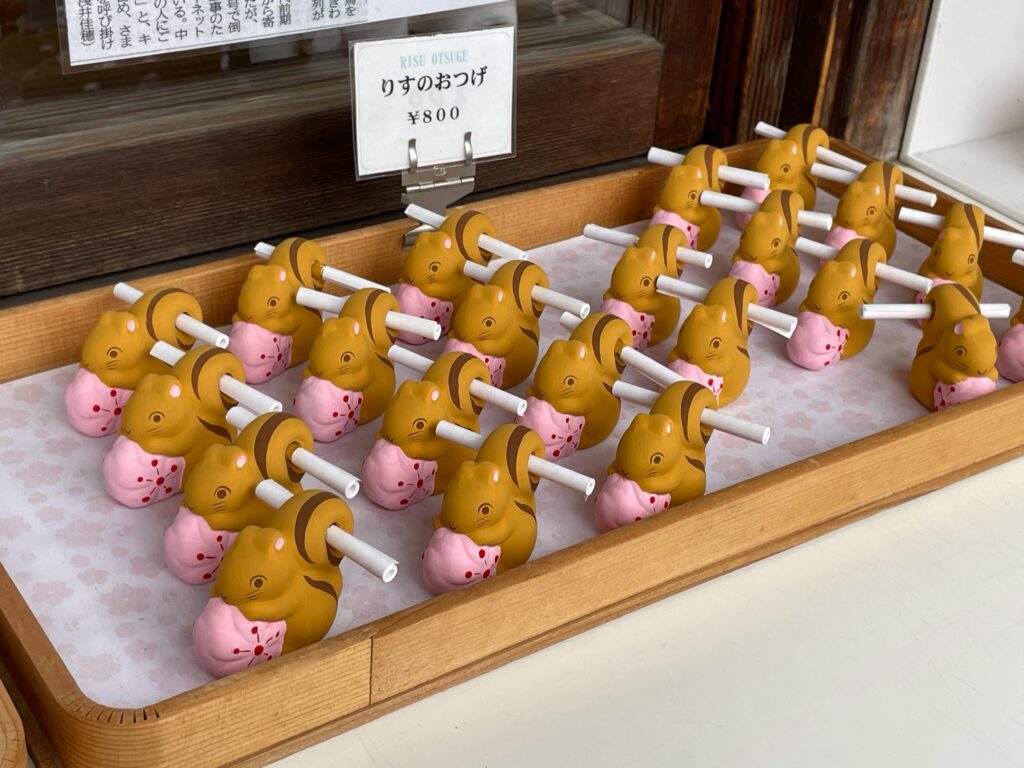 リスのおみくじ。平野神社では、リスが神様の使いとされているようです。
Squirrel fortune. At Hirano Shrine, squirrels seem to be the messenger of Deity.
☆
ご拝読、有難うございました。
またのお越しを、お待ちしています。
Thank you for your reading this post.
I'm looking forward to your next visit.