014 Tram in Toyohashi city.
< English is below >
今回は豊橋鉄道市内線です。
This time is the Toyohashi Railroad City line.
☆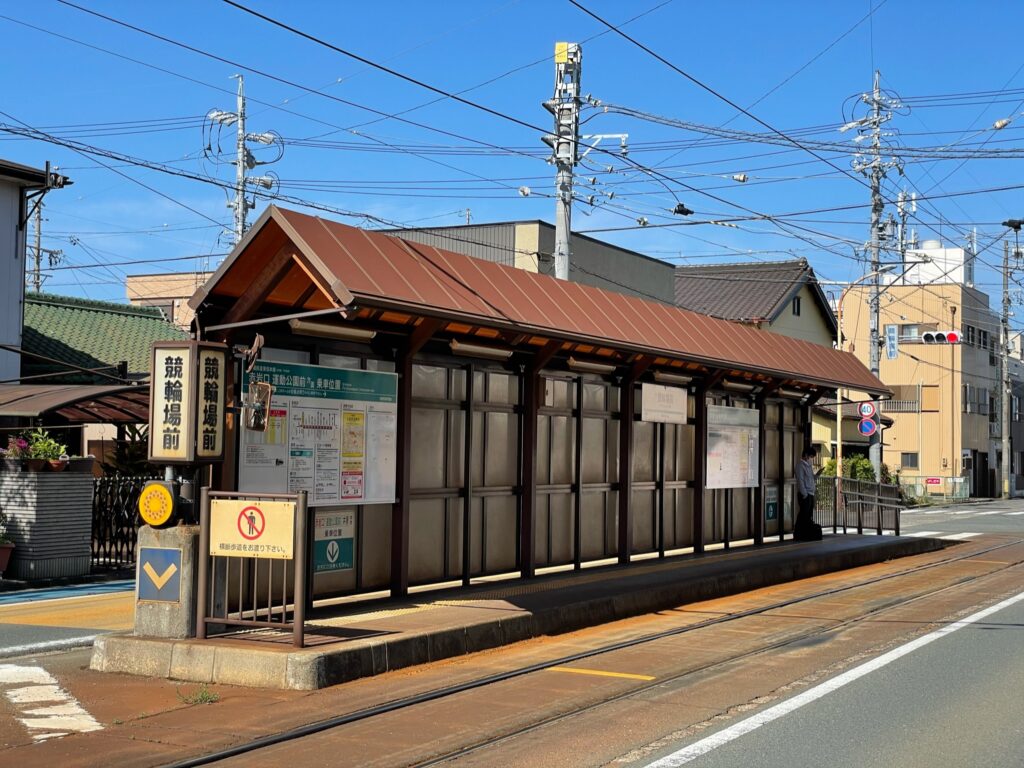 ここは競輪場前駅。
This is "Keirinjo-mae" ( Bicycle Racetrack ) station.
☆
隣接して小さな留置線があったため、途中下車をしてみました。
There was a small detention line next to it, so I stopped off on the way.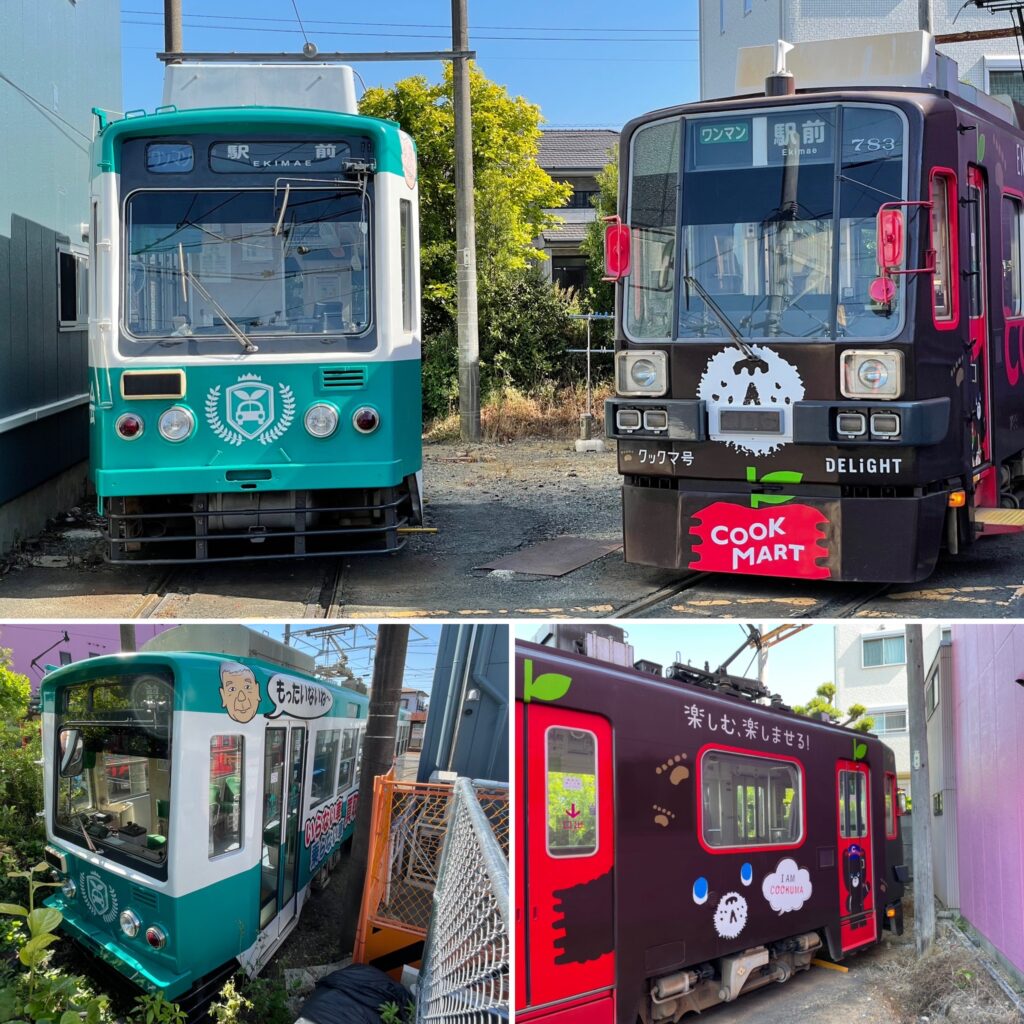 コンパクトな施設だと思っていましたが、予想以上の詰め込みぶりが衝撃的でした。。
I thought it was a compact facility, but it was shocking to see how it was packed more than I expected. ..
☆
そして、到着する電車を待っていると、、
And when I was waiting for the train to arrive,
競輪場前駅に、豊橋競輪のラッピング車両がやって来ました。
A wrapping vehicle for "Toyohashi Keirin" ( Toyohashi Bicycle Race ) has arrived at Keirinjo-mae ( Bicycle Racetrack ) station.
☆
また、夕方に訪れると、そこには
Also, when I visited in the evening, there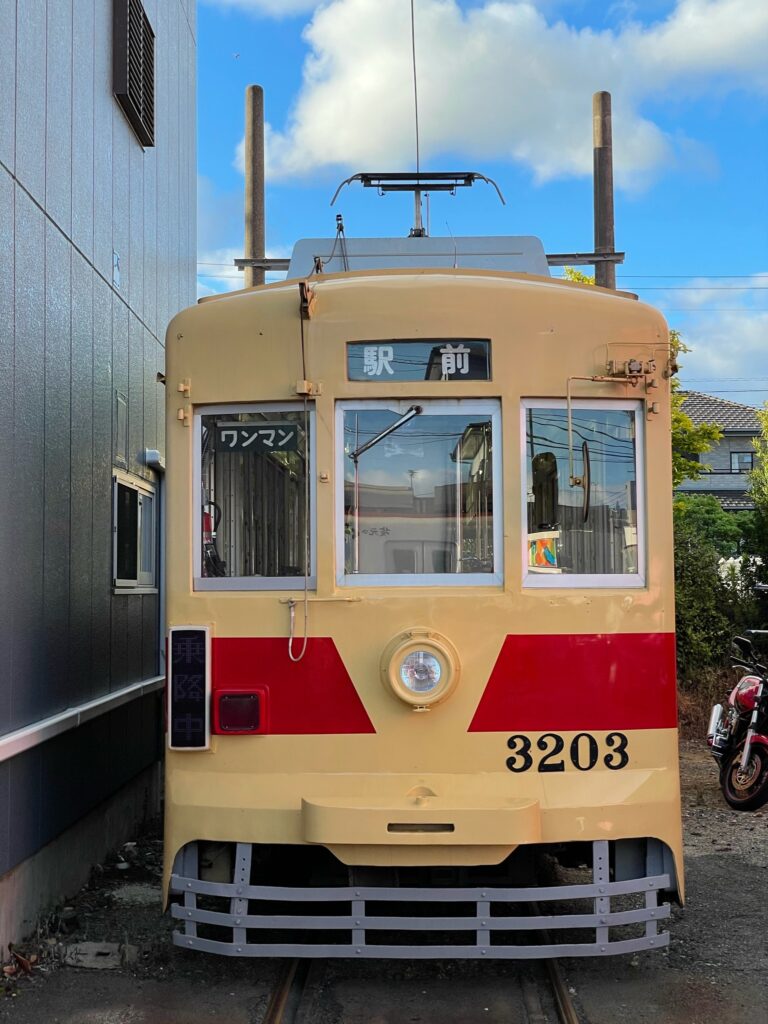 レトロ車両がいたではありませんか!!
There was a classic car!
https://www.toyotetsu.com/shinaisen/train.html
☆
もう、乗るしかないですよね!
I have no choice but to ride!
気分は高揚するばかりです。
I just feel uplifted.
☆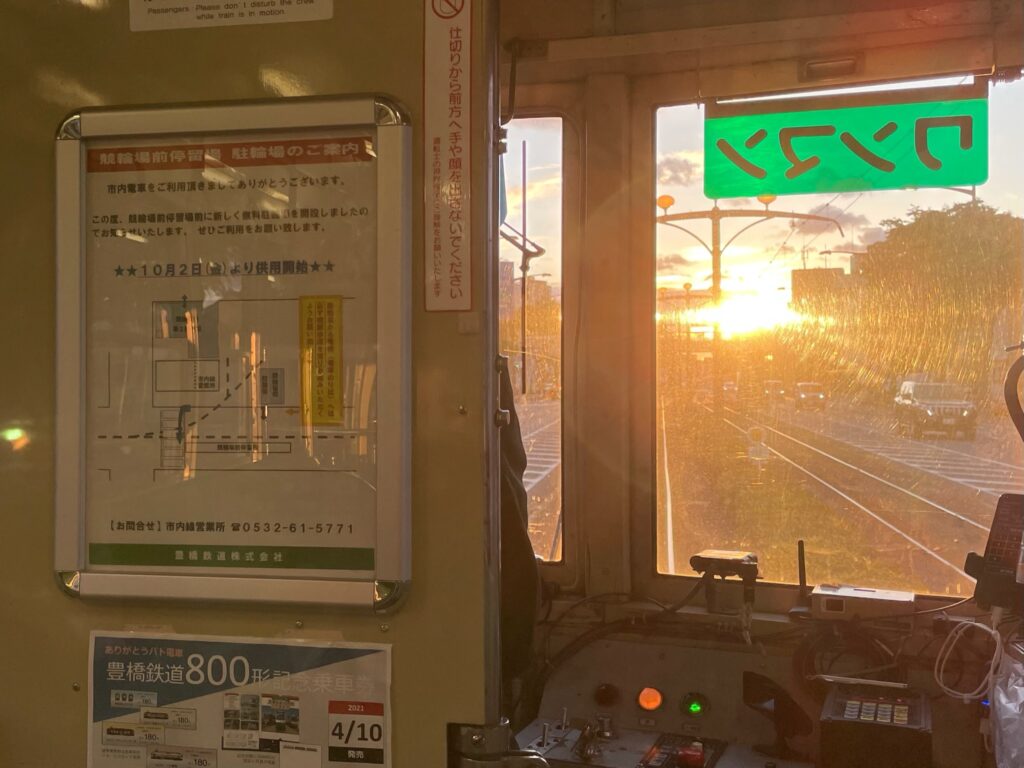 夕日に向かって力走中!
Running hard toward the setting sun!
☆
豊橋"駅前"まで堂々たる走りを楽しめました。
I enjoyed an imposing run to "Ekimae" station.
"Ekimae" : infront of the station ( The final stop of this train is named "Ekimae" because it is in front of JR Toyohashi Station. )
☆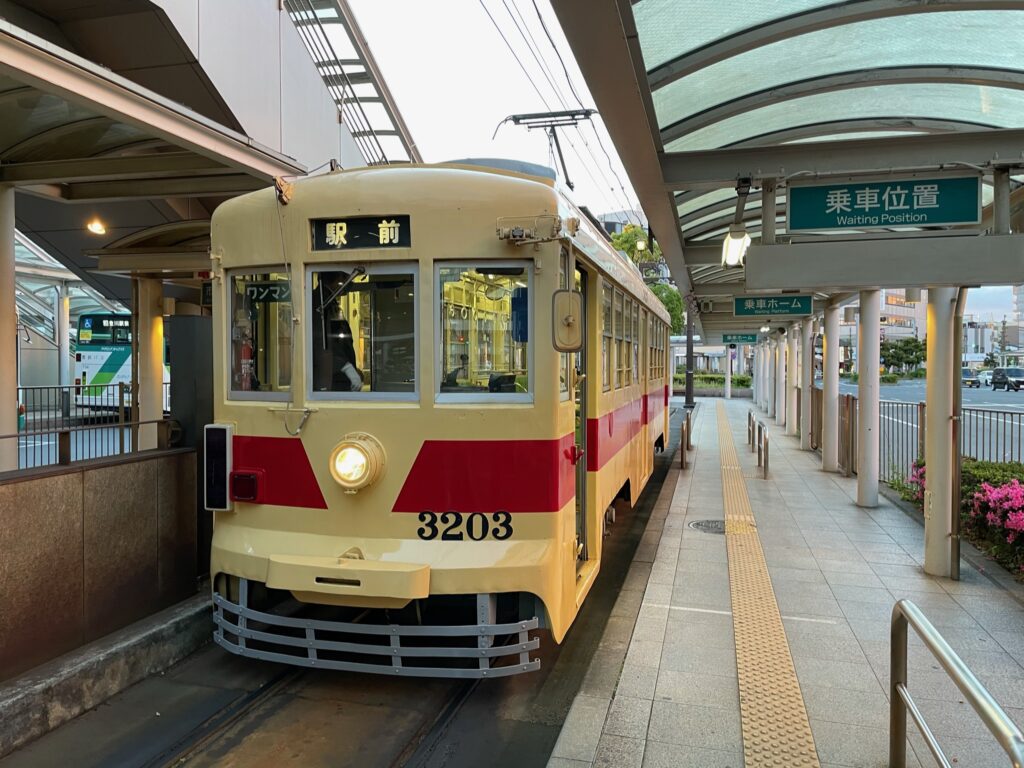 この車両が、いつまでも元気で活躍できますように。。
I hope this car will continue to run an active role. ..
☆
ご拝読、有難うございました。
またのお越しを、お待ちしています。
Thank you for your reading this post.
I'm looking forward to your next visit.