002 The Entertainment Shrine
< English is below >
こちらは京都・嵐山にほど近い、車折神社。
This is Kurumazaki – Shrine close to Arashiyama, Kyoto.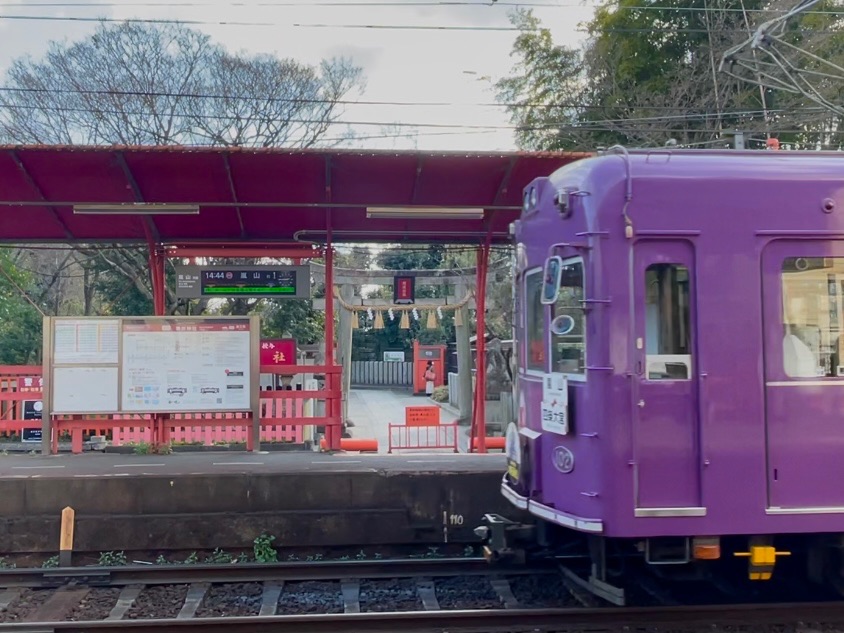 神社のそばを嵐電が通り、数多くの芸能人が参拝しています。
A train passes by the shrine, and many Japanese entertainers visit here.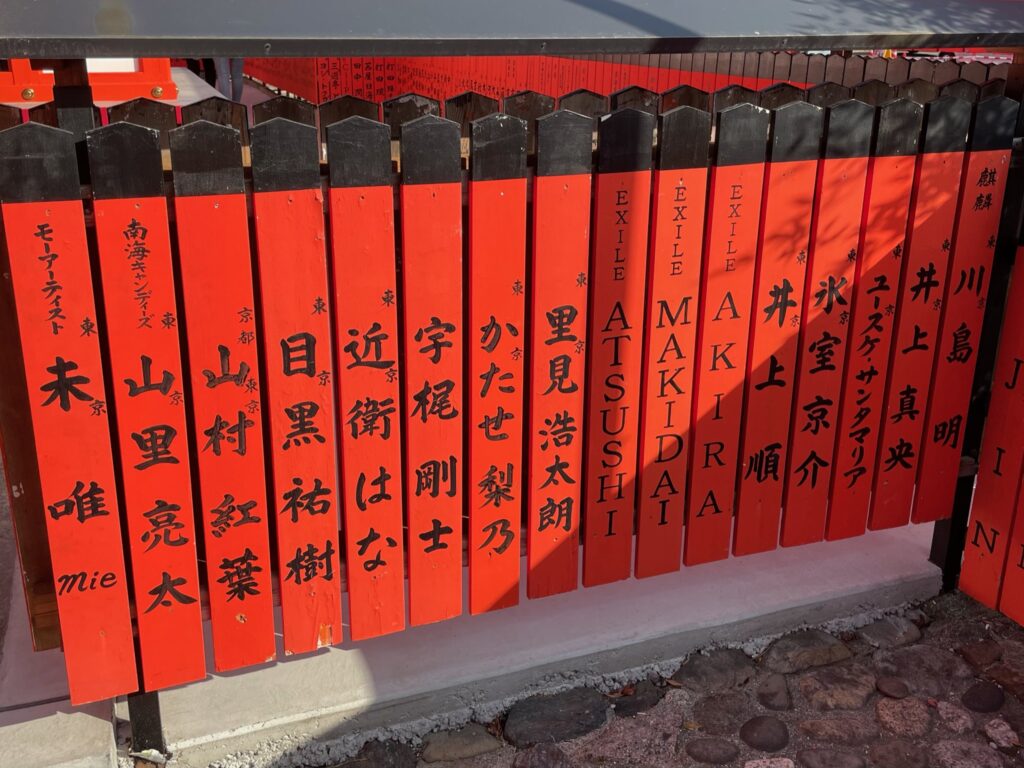 お越しの際は、境内の玉垣に記された芸能人の名前を探してみられてはいかがでしょうか?
When you come, why don't you look for the names of entertainers marked on the Tamagaki ( wood fence ) in the pricinct ?
☆
ご拝読、ありがとうございました。
またのお越しを、お待ちしています。
Thank you for your reading this post.
I'm looking forward to the next opportunity.